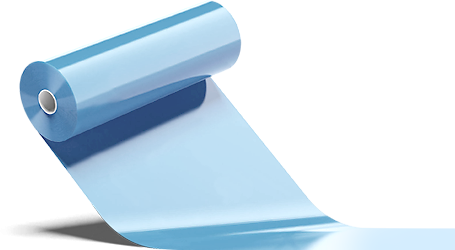 Innoform Coaching,
Knowledge for food packagings
Packaging manufacturers
Printing inks manufacturer
Retailer
Adhesive manufacturer
Food manufacturers
Plastic manufacturers
Pet food manufacturers
Chemical industry
Machinery manufacturers
Resin suppliers
Flexpack NEWS
25Jul2018
Speaker's interview with Dominik Haug
Dominik Haug studied business administration with focus on marketing, logistics and controlling. In addition, he completed an Executive Master of Business Administration at the Business School of RWTH Aachen. He worked in the retail trade at Lidl, in the food industry at Lactalis and Hochland as...


Show all news
© 2018 Innoform Coaching GbR