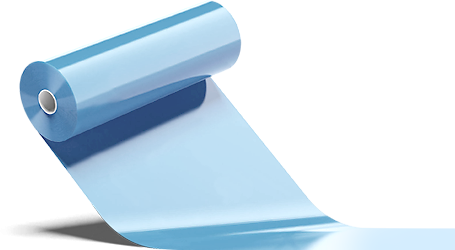 Innoform Coaching,
Knowledge for food packagings
Packaging manufacturers
Printing inks manufacturer
Retailer
Adhesive manufacturer
Food manufacturers
Plastic manufacturers
Pet food manufacturers
Chemical industry
Machinery manufacturers
Resin suppliers
Flexpack NEWS
21Nov2018
Thesis of the week 4: Packagings emit microplastics
Microplastics is not only on everyone's lips, but also in every plastic packaging. This or similar is what many current headlines are about the littering of seas, forests and even food. In addition, various NGOs, environmental organisations, the media and politicians are making efforts to...


25Jul2018
Speaker's interview with Dominik Haug
Dominik Haug studied business administration with focus on marketing, logistics and controlling. In addition, he completed an Executive Master of Business Administration at the Business School of RWTH Aachen. He worked in the retail trade at Lidl, in the food industry at Lactalis and Hochland as...


Show all news
© 2020 Innoform Coaching GbR