Innoform Coaching,
Knowledge for food packagings
Packaging manufacturers
Printing inks manufacturer
Retailer
Adhesive manufacturer
Food manufacturers
Plastic manufacturers
Pet food manufacturers
Chemical industry
Machinery manufacturers
Resin suppliers
Flexpack NEWS
26Apr2021
European Users of Stand-Up Pouches 2021
Total consumption of stand-up pouches in Europe with and without spout Source: SCHÖNWALD CONSULTING Consumption of stand-up pouches with spout will grow faster than the overall stand-up pouch market in Europe in the coming years. This is also a result of the new market study by SCHÖNWALD...


30Dec2020
Video courses with Jan Switten
The first four video courses, initially in English, are now available. We have developed this course to give a first, quick and compact insight into the complex world of packaging. We offer four courses in which the various elements of the packaging chain are explained step by step. In course...


Show all news
---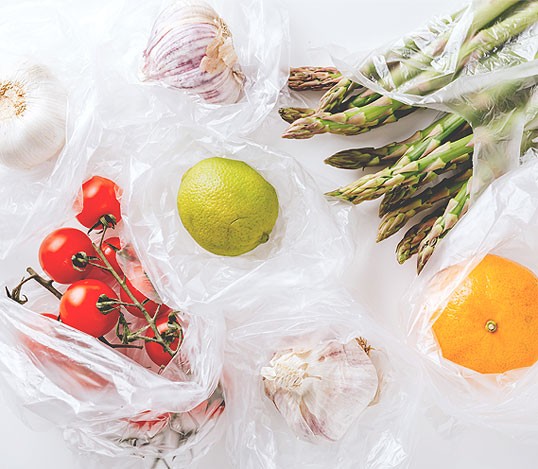 Food packaging technology with Innoform Coaching:Knowing and not doing it means not really knowing, Stephen R. Covey
Packaging material manufacturers, food producers, machine suppliers, the retailers or other processors and users of films and packaging have one thing in common - they are dependent on expert knowledge beyond their core business.
Innoform Coaching helps you to get up-to-date background information on film production, film processing and packagings as well as food packaging technology in general, which cannot be learned at any university or technical college. Constantly updated seminars and web seminars as well as huge conferences offer a platform for the exchange of opinions, the certified acquisition of film know-how and packaging knowledge as well as networking.
1000+ events show the need for and the long-term benefits of the Innoform Coaching services.
10,000+ participants benefit in their daily work from skills that they have learned with and from us.
Knowledge about films and food packaging technology - that is why it is so important
.

Innoform Coaching has been successfully offering seminars, workshops and conferences on the topic of films, packaging and food packaging technology with a focus on food since 2004. Since 2020, online training courses such as web seminars and hybrid conferences have also been available.

b]10.000+ participants benefit[/b] in their daily work from the skills they have learned with and from us in topics such as:

Test our new and proven training offers - either online, in-house or on-site at public events.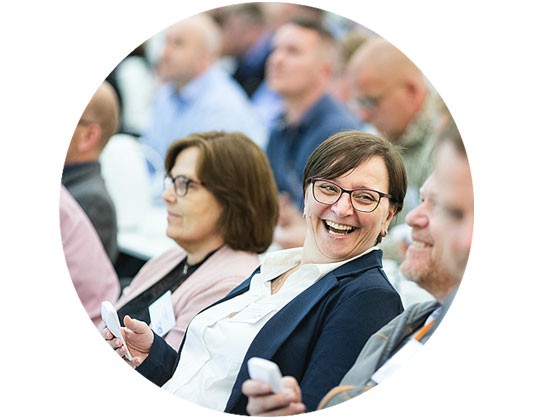 ---
Your advantages of more food packaging technology & Flexpack knowledge for you and your company
.
Learning can and must even be fun - this is how Karsten Schröder (CEO and founder) frequently opens seminars, webinars and conferences. We embed complex subjects from packaging knowledge and food technology in a pleasant learning atmosphere with modern formats and create productive learning environments. In doing so, the expert knowledge and the exchange among the participants are central success factors for their professional success.
This is also what some participants say:
Great cinema

"I have changed my mind about online conferences thanks to you. It was great - fun to listen to and the networking during the breaks worked perfectly. Lots of interesting contacts, great conversations and lots of positive feedback."

Webseminar participants Prof. Dr. Markus Schmid / http://sp.innoform.de
Expectations exceeded

"Many news, very qualified and experienced participants. The lectures were just as interesting"

Conference participants Marco Izzi / http://pc.innoform.de
Informative and instructive

"The course is well structured. The material is dealt with step by step and the two instructors are varied and competent. Can really be recommended! With pleasure again!"

Participant Yves Dyens / http://im.innoform.de
Good overview in a short time Webseminar participants Andreas Lettner
---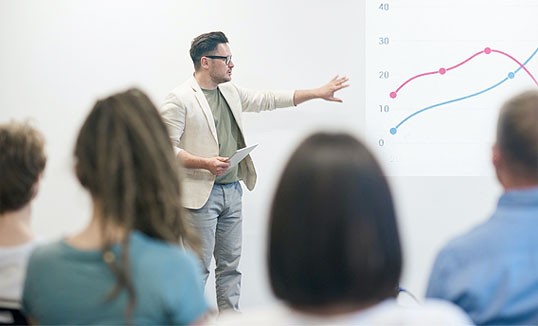 Always up-to-date and always competent with speakers from industry, research and teaching
.

Participants can not only learn but also teach at Innoform. The overwhelming majority of our speakers is from practice and teaches for practice - as full-time or part-time speakers. Become a Flexpack speaker at Innoform and send an email to coaching@innoform.de.

Take a look at Referent to see who has already decided in favor of us. We look forward to your web seminars, seminars or conference presentations on the subject of food packaging technology.
© 2021 Innoform Coaching GbR