European Users of Stand-Up Pouches 2021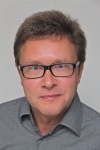 Total consumption of stand-up pouches in Europe with and without spout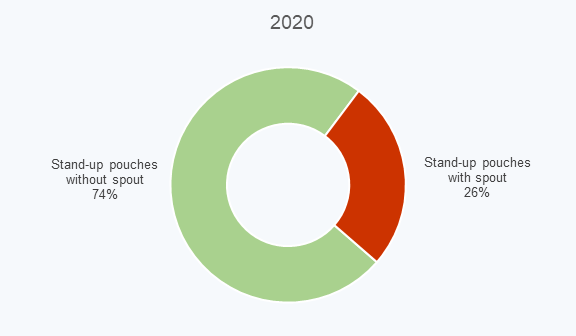 Consumption of stand-up pouches with spout will grow faster than the overall stand-up pouch market in Europe in the coming years. This is also a result of the new market study by SCHÖNWALD CONSULTING, which examines the consumption of stand-up pouches in Europe in 9 market segments from 2020 to 2023 with the average annual growth rates.
The spout has become an important component of the stand-up pouch. In some market segments it is now essential. In 2020, the share of stand-up pouches with spout in Europe was 26%. In its latest market study, SCHÖNWALD CONSULTING lists 926 users of stand-up pouches, 340 of which use pouches with spouts, representing a share of almost 37% here.
The benefit of the study is the breakdown by branded (805), retailer (52) and by co-packers / branded (297) in the food, non-food and pet food sectors.
More at https://www.schoenwald-consulting.com/en/international-business-consultancy/studies/10-2021-01-european-users-of-stand-up-pouches-hp114.html
Geschrieben am 26. Apr, 2021
Kategorie: filling technology, Film production / Converting, Food packaging, General, Inno-Talk.eu, Stand-up pouches