Ten Inno-Talks also in 2022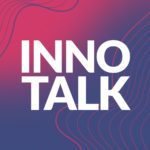 Together with the European flexible packaging industry association Flexible Packaging Europe, Innoform Coaching GbR will organise four English-language Inno-Talks in 2022. The Inno-Talk Europe will be held in English at www.Inno-Talk.eu. Free participant tickets can also be booked there.
This innovative online event format, which was developed together with eveema GmbH & Co KG and brought to series maturity, is also offered 6 times in 2022 in German. In total, 4000+ participants regularly come together per year.
Here you will find an overview of the first Inno-Talks in 2021.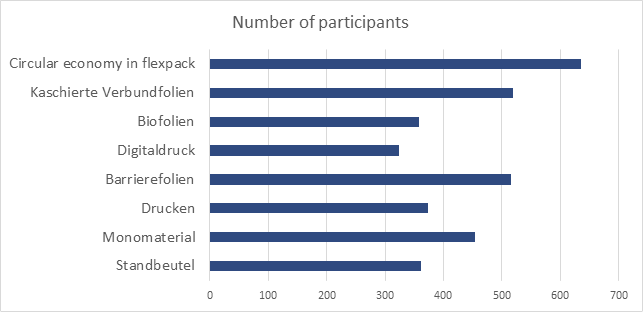 This format is funded entirely by supporters who benefit from an average of 400+ visitors each month at each Inno-Talk. A hand-picked audience from across the flexible packaging supply chain meets on the 3rd Friday of every month. Here is a breakdown of the positions in the companies of the Inno-Talk participants.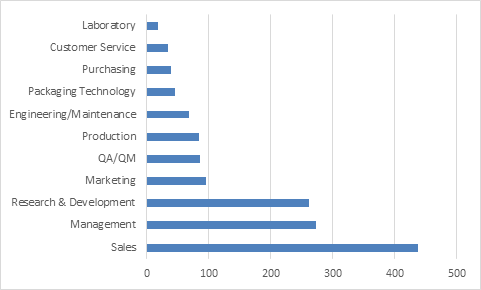 Once a year, the community meets in Osnabrück at the German-language Inno-Meeting and every two years in Berlin at the English-language Inno-Meeting Europe. At these industry meetings, the online format of the Inno-Talk merges into the hybrid event format of the Inno-Meetings.
You can find the next dates at www.inno-talk.de and www.inno-talk.eu
You also can benefit from the support services offered by Innoform Coaching GbR at the #innotalk and book your personal consultation appointment with moderator Karsten Schröder: https://calendly.com/karsten_if/innotalk
Geschrieben am 12. Oct, 2021
Kategorie: barrier films, Bio-films, Digital printing, Disposal / Recycling, filling technology, Film production / Converting, Film testing & analytics, flexo printing, Food packaging, Gravure printing, Inno-Talk.eu, Labels and sleeves, Printing inks and adhesives, Stand-up pouches, Thermoforming/deep-drawing
Tags: Inno-Meeting Europe, inno-talk, Inno-talk europe.