Inno-Meeting Europe in Berlin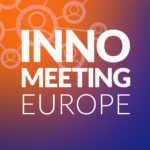 After three successful Inno-Talk Europe, Flexible Packaging Europe (FPE) and Innoform are now organising the first Inno-Meeting Europe around Flexpack. What distinguishes the Inno-Talk from the Inno-Meeting? The Inno-Talk is a Flexpack online talk by Innoform Coaching. Current topics of the film packaging industry, its suppliers and customers are discussed and explained in short presentations. This online format is free of charge for participants and financed by so-called supporters who benefit from an ideal advertising platform to offer products and services in their showrooms and thus contribute to networking within our industry.
The innovative platform from www.eveema.com ensures excellent transport of even complex contents paired with networking options from any location with internet access.
The traditional and fee-based Inno-Meeting in Osnabrück will be offered for the twentieth time in February 2023. And it is precisely these two successful models, the Inno-Talk online and the Inno-Meeting in Osnabrück, that are now merging into a hybrid event in Berlin in English with a focus on European topics.
The topic of the first Inno-Meeting Europe is Flexpack & Climate Change.
For the industry, there are innovative opportunities to present news, win new customers or maintain and establish contacts. This symbiosis of Inno-Talk and Inno-Meeting thus offers an ideal marketing platform for supporters on the one hand and various contact opportunities (online or on site) for both participants and speakers on the other hand. And the best thing about it is that you always switch between German-language events and English-language talks and meetings.
If you are interested in participating or in the supporter packages, please feel free to book an appointment in my calendar: https://calendly.com/karsten_if/innotalk
To join the next Inno-Meeting Eurpe please click here for furtehr informaton. www.inno-meeting.eu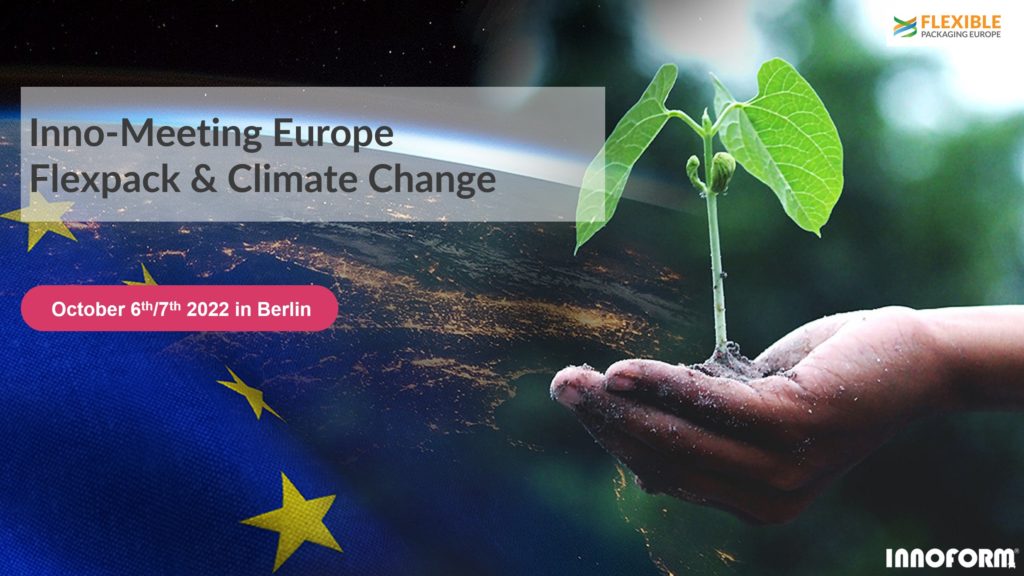 Geschrieben am 09. Aug, 2022
Kategorie: barrier films, filling technology, Film production / Converting, Food packaging, General, Inno-Talk.eu, Printing inks and adhesives