Innoform makes Inno-Talk even more interesting for SMEs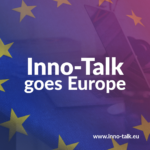 www.inno-talk.eu & www.inno-meeting.eu – an initiative for more flexpack knowledge
www.inno-talkde & www.inno-meeting.de – an initiative for more flexpack knowledge
After more than 7300 participations in 23 Inno-Talks for almost 1000 companies, the journey continues. Innoform is improving the promotional concept for supporters with additional services such as special mailings, blog posts and podcast recordings, just to name a few.
In this way, we want to secure the financing of the Inno-Talk for more Flexpack knowledge in Europe for the next few years as well, emphasises Karsten Schröder.
Innoform has also taken up a suggestion from previous supporters and participants – the combination of online (www.inno-talk.de) and offline (www.inno-meeting.de). This way, sponsors benefit from both target groups, those who prefer to participate online and those who prefer to meet on site.
Innoform is now offering a discount for bookings until 30.6.2023. This offer is aimed in particular at small and medium-sized enterprises (SMEs), who benefit from a 30 % discount.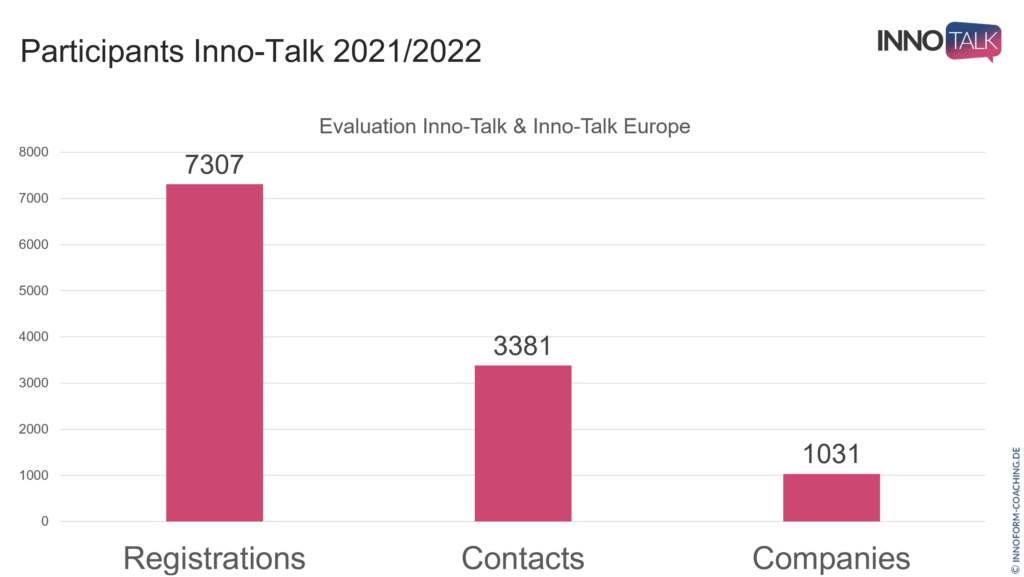 Take advantage of the price now and make a consultation appointment with Karsten Schröder directly in his calendar:
https://calendly.com/karsten_if/inno-talk-meeting
Geschrieben am 20. Mar, 2023
Kategorie: Food packaging, General, Inno-Talk.eu