WEBITs for more flexpack knowledge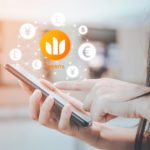 From May 2023, we at Innoform will also offer our proven voucher offer for web seminars. The name of these web seminar vouchers is WEBIT.
Already now companies can choose from 3 packages. The 10, 50 and 150 WEBIT package. One WEBIT corresponds to about 30 minutes of web seminar. We have therefore assigned a webit value to each of our web seminars.
If you already have a WEBIT package, every authorised employee in your company will be offered WEBIT billing when they book or we will do it automatically for you. In this way we always guarantee you the lowest price.
AND: We will also save administrative costs, as there are far fewer ordering, invoicing and booking processes required. Online, all WEBIT buyers can check the status and buy new WEBITs. In case of status changes, automatic status messages are sent to the buyers. In this way, you retain full control at all times. This is how digitisation helps us to make packaging always a little better through more flexpack knowledge.
Click here for info and ordering options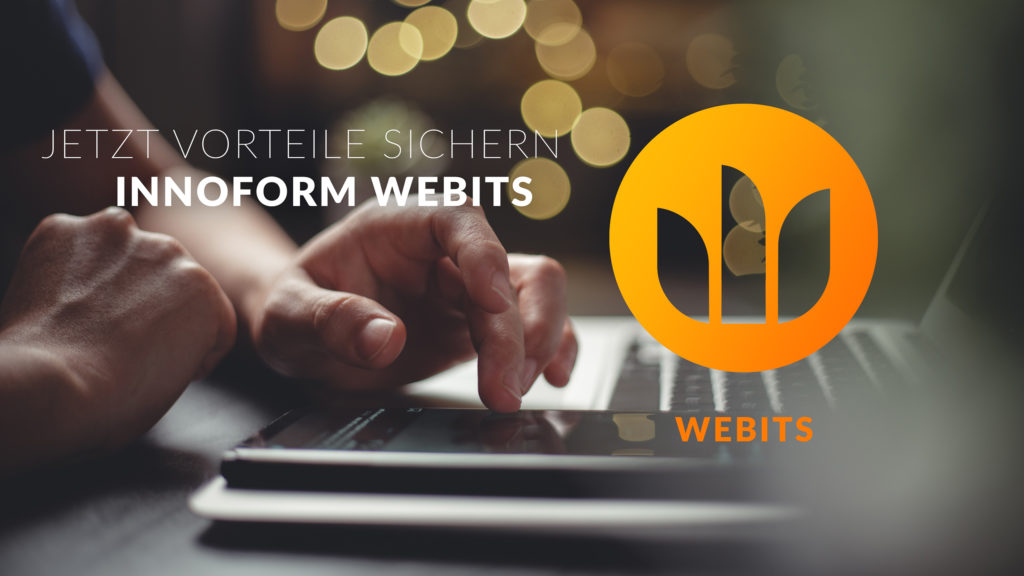 Geschrieben am 28. Apr, 2023
Kategorie: Food packaging, General, Inno-Letter, Inno-Talk.eu